This is the biggest event of the year Happy Secret Company – Top White cosmetic brand, to honor the best distributors. This is also a special occasion for the Board of Directors and the distributor network to look back at the brilliant development journey of Top White luxury cosmetic brand over the past year.
With the participation of Mr. Cao Minh Hoanh – representative of the Board of Directors in Vietnam, Happy Secret Company and hundreds of distributors with the best achievements attended the awards ceremony with thousands of distributors coordinating agents throughout Vietnam and abroad to follow the event on the livestream of Top White cosmetics, they are all very strong distributors with high sales achievements but due to the influence of covid-19, they were unable to attend the event.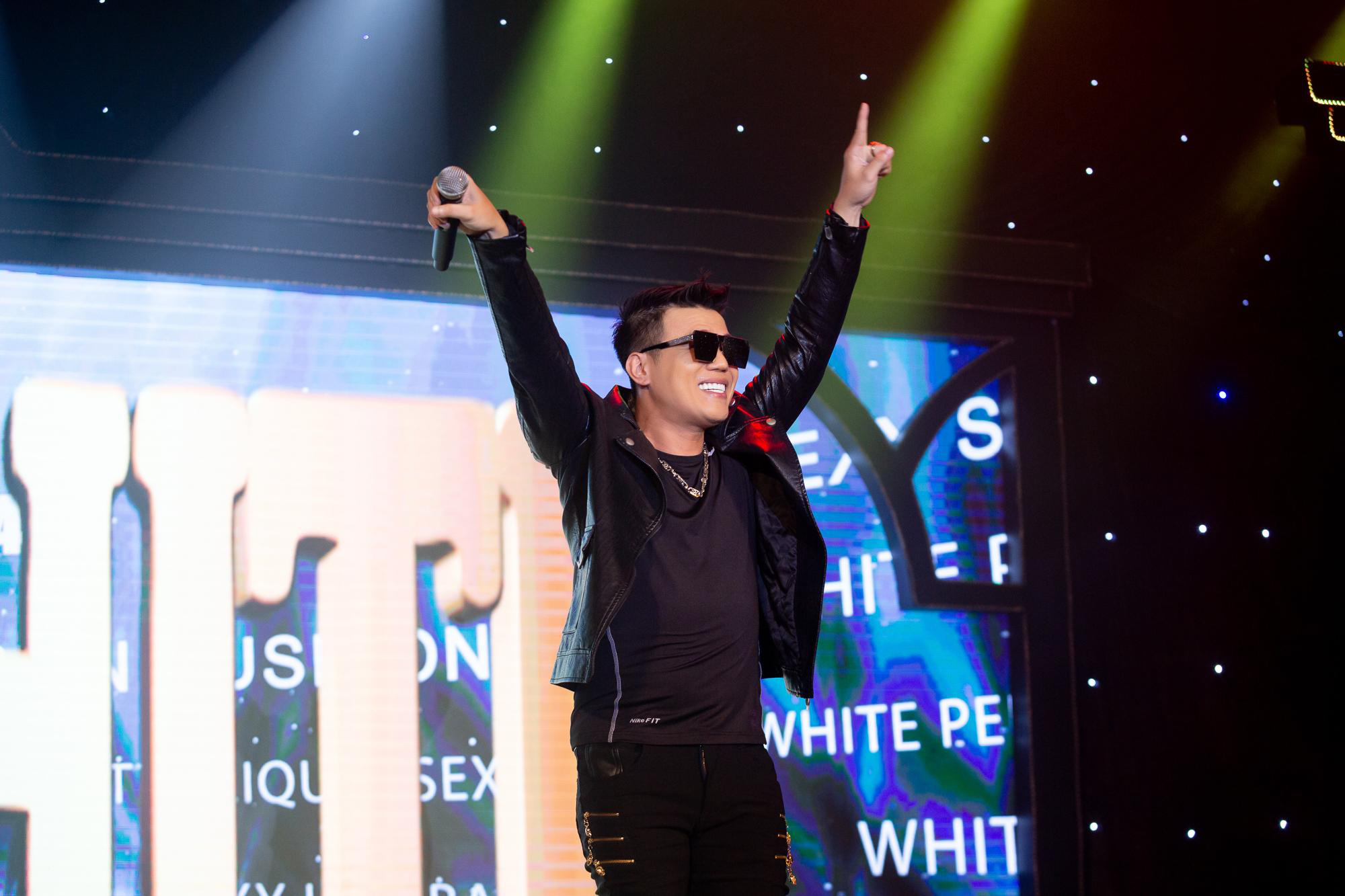 Top White Best Awards Of The Year 2021 also has the participation of actor Truong Ngoc Anh and actor Viet Anh. Participating in stirring up the party night atmosphere were singer Only C, singer Dinh Dai Vu and current top dance groups.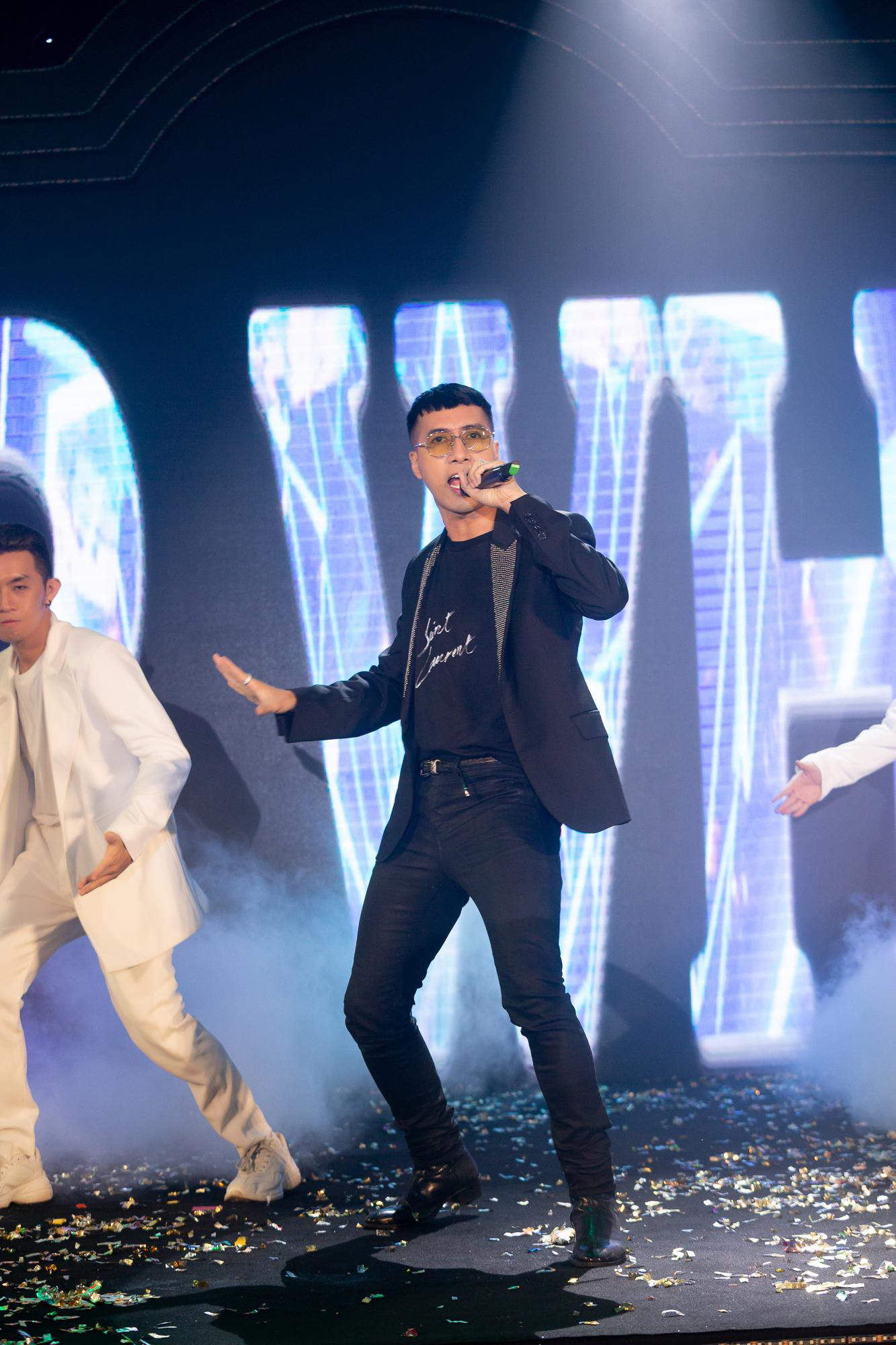 For the award ceremony to take place successfully, it is impossible not to mention the efforts of Miss Entrepreneur Cao Thi Thuy Dung – Founder and CEO of Top White cosmetics.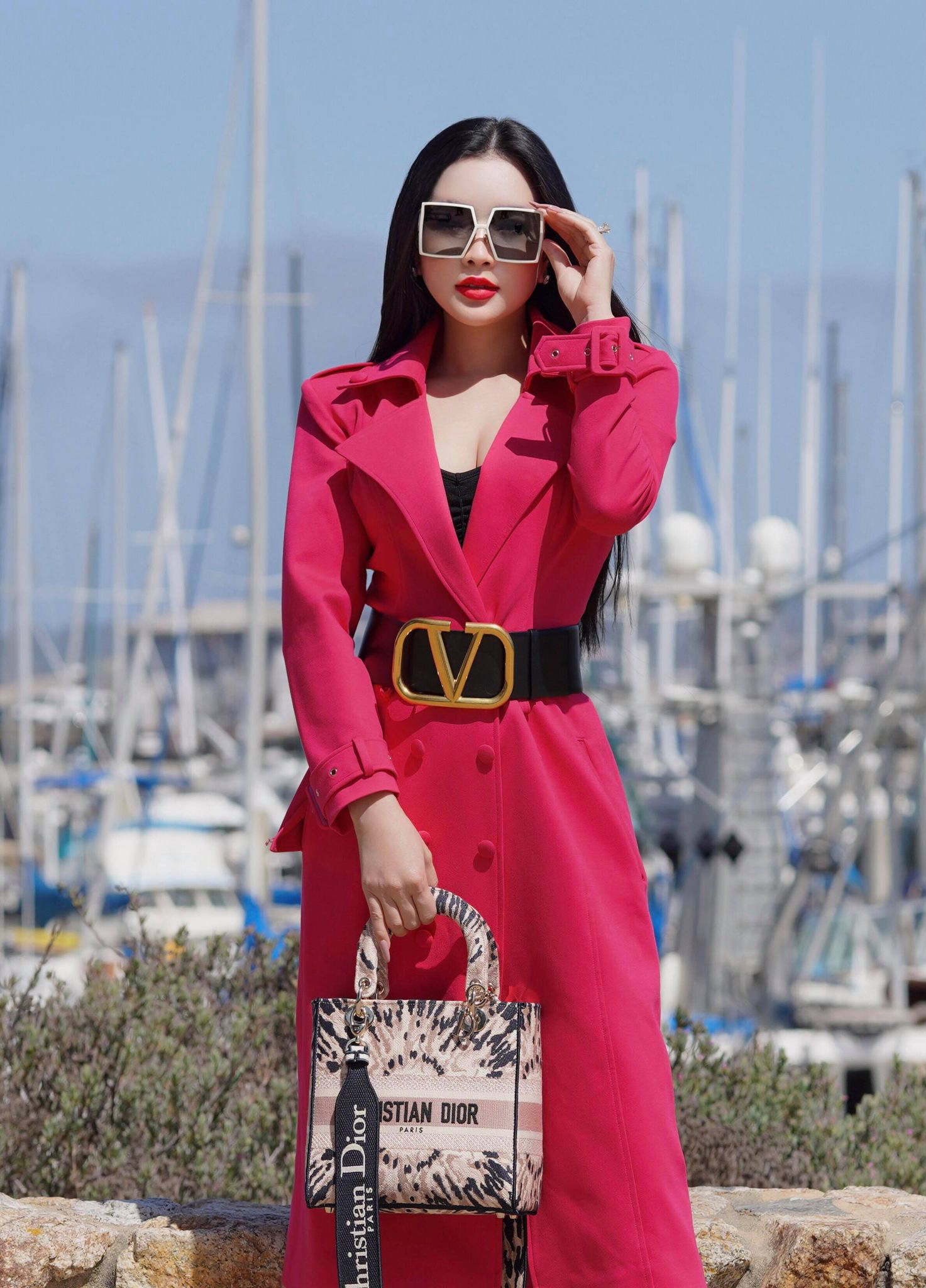 Speaking at the beginning of the program, the talented female CEO shared: "2020 is a difficult year for the economy in general and for the cosmetics industry in particular. However, based on actual statistics, the growth of Top White has still achieved impressive results, reflected in the number of hundreds of exclusive distributors and thousands of new agents from all over the country joining the system by 2020. It proves that the Top White brand is increasingly known and trusted by many people".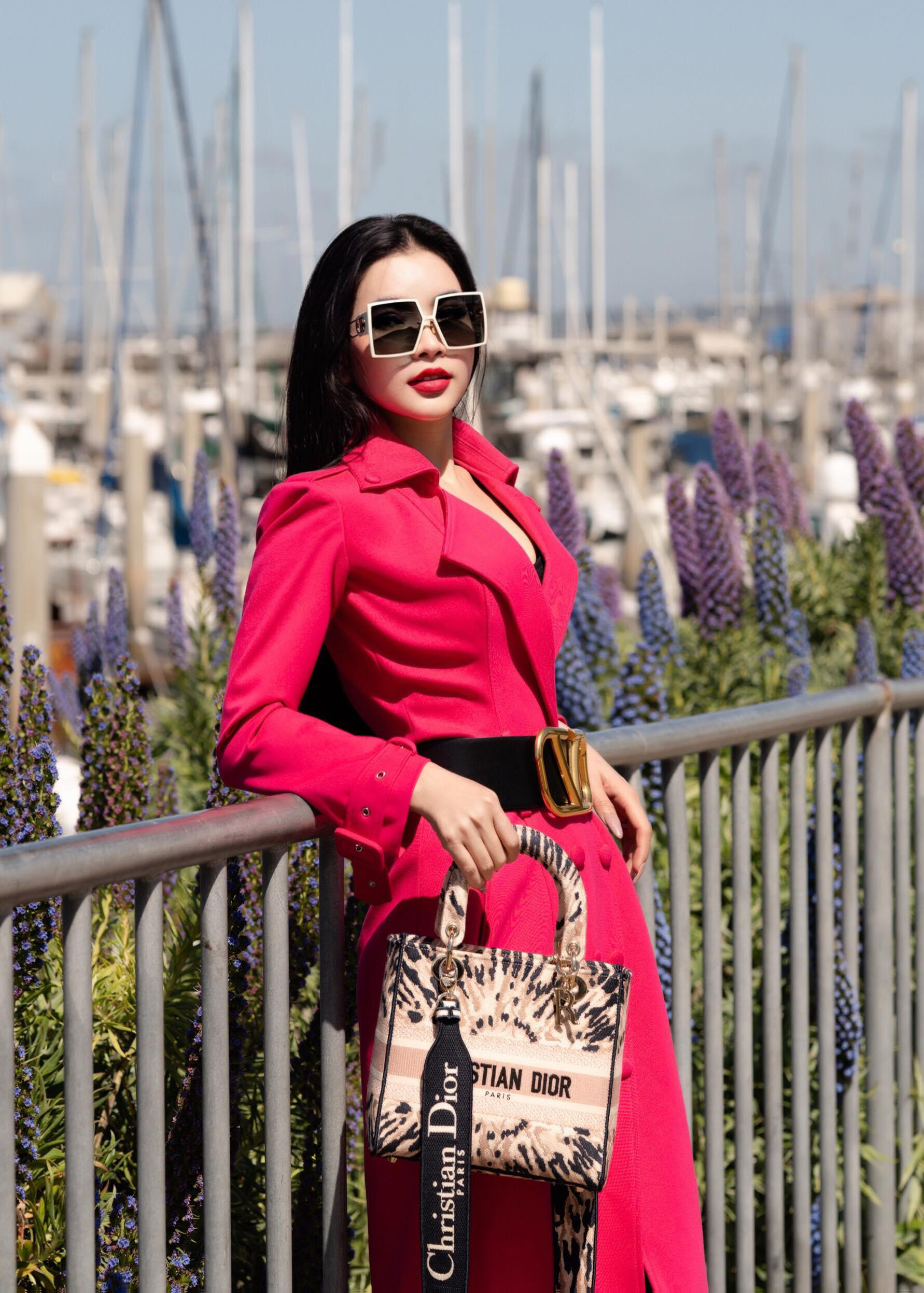 Although CEO Cao Thi Thuy Dung is in the US, she is still dedicated to the Top White Best Awards Of The Year 2021. With the desire to create great opportunities for Top White beauties to exchange, learn from experience, thereby enhancing high solidarity and capacity of each individual.
In the future, CEO Cao Thi Thuy Dung's high-end cosmetics brand promises to achieve more success, worthy of the choice of millions of customers and thousands of exclusive Top White distributors.
Information Happy Secret Company Limited – Top White Cosmetic Brand
Address: 131, Street 10, Nam Quang 1 Quarter, Tan Phong Ward, District 7, Phu My Hung, Ho Chi Minh City
Hotline: 02854122212 – 02854118884
Website: https://topwhite.vn/
Fanpage: https://www.facebook.com/topwhitecosmetic