Being charming with the Nail art at the age of 18, Long Nguyen has gradually built up his name in the nail salon industry. Few people know that his mother is the driving force that helps him determined to pursue his passion with all his heart. "Do you want to make other people more beautiful and more confident?" – This is a saying that inspired Long Nguyen to enter the journey of conquering Nail art.
"We all need to learn and update trends regardless of any passion. Especially Nail profession ". Understanding that the right path to success must come from learning and improving the expertise, Long Nguyen has participated in many training courses. With his creative artistic thinking and meticulous golden hands, he has won prestigious awards such as CND Master Painting Certified 2018, CND Best Academic Award 2018, CND Best Overall Award 2018, Toronto Fashion Week Event 2019, Gem of Etobicoke Award 2015 – 2020, Toronto Guardian Magazine Diamond Award 2018, 1st Place International Nail Championship Nail Safari – Premium – 3D Mix – Media.
Besides, Long Nguyen has also successfully established a Nail salon with a team of professional and experienced staff. It is known that this nail salon is located in Queensway Street, Toronto City. Under the talented transformative hands of experts, customers who come here can own a unique and impressive Nail set. With the mission of becoming a great companion for women, Long Nguyen and Nail salon always update the latest trends to satisfy customers.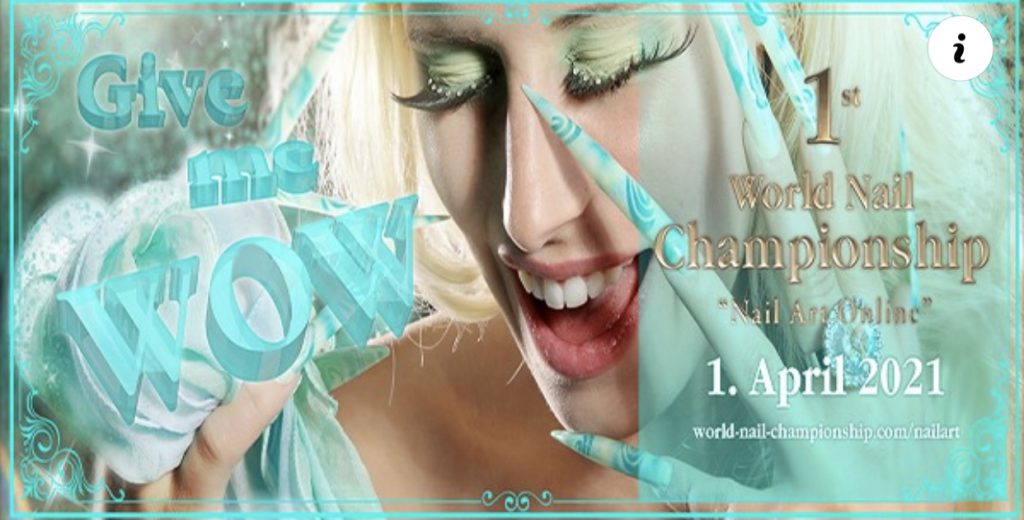 After many years working in the nail industry, Long Nguyen is the name trusted by the program manufacturers, and also becomes a judge for a number of prestigious competitions such as Judge of World Competition Online PMU Lashes and Nails Switzerland 2021 , Judge of Worldwide Beauty Competition 2021 in Canada, Judge of Kingdom Beauty Crown Lash-Brow-Nail Conference & Championship 2021, Judge of Golden Bulgarian Rose International Championship 2021 Competition, Judge of Mayan Gold Second Open Online Competition 2021 By Nail League Association, Judge of International Nail Championship in Qatar and Egypt 2021.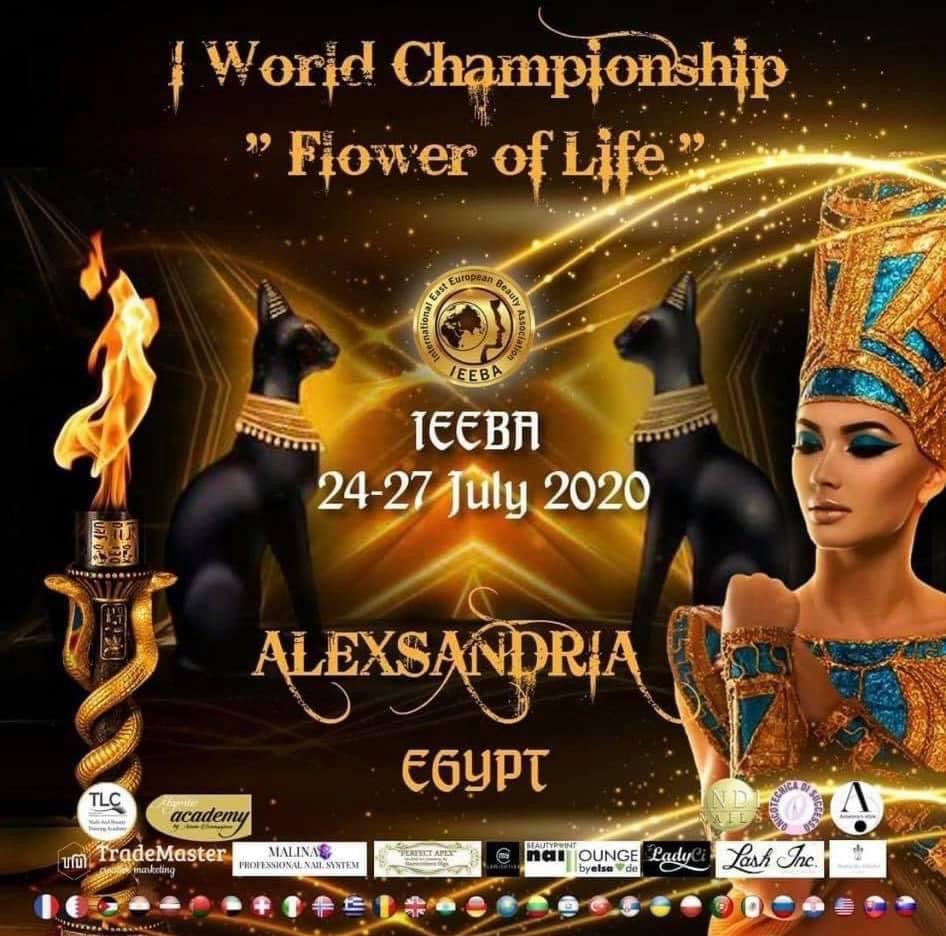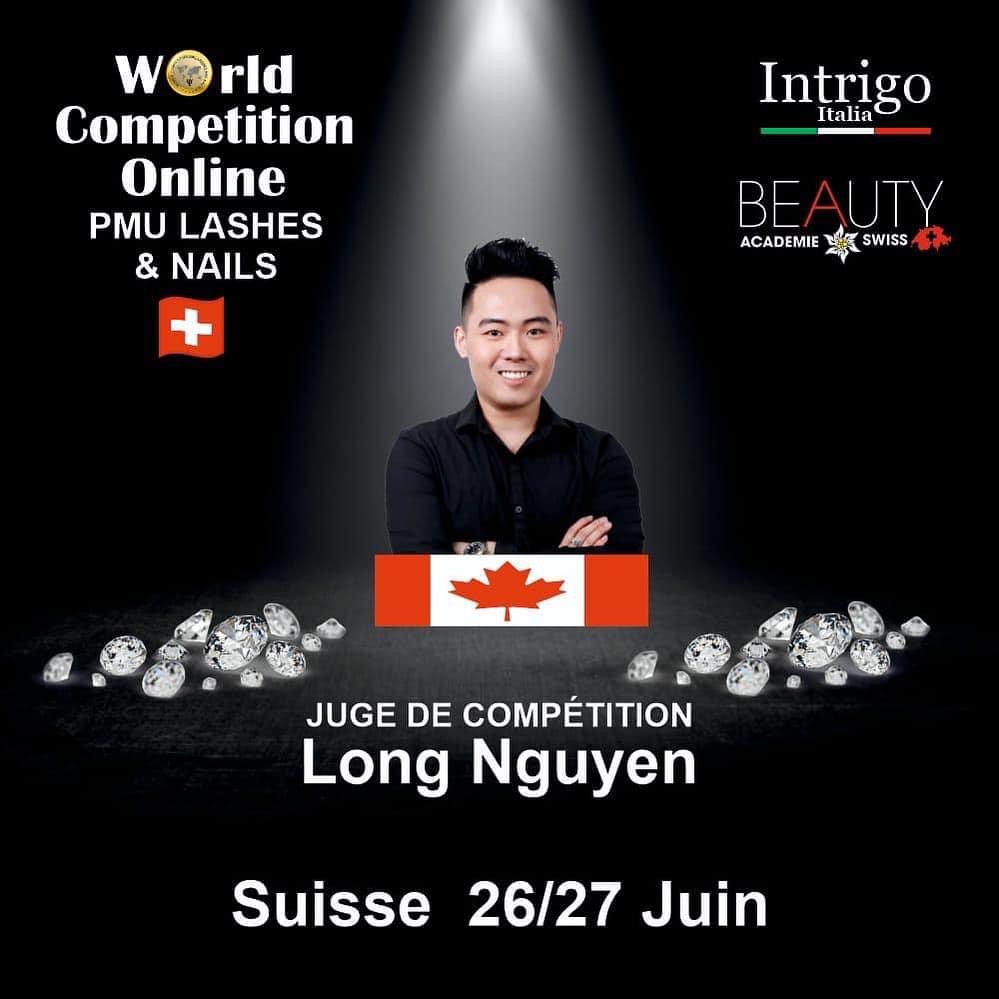 Not long ago, Long Nguyen accepted the role of jury at 6th World Nail Championship and 2th World Nail Championship "Nail Art". It is known that these are the two biggest competitions of the Nail field in the world. This international arena brings together experts and leading Nail artisans to attend.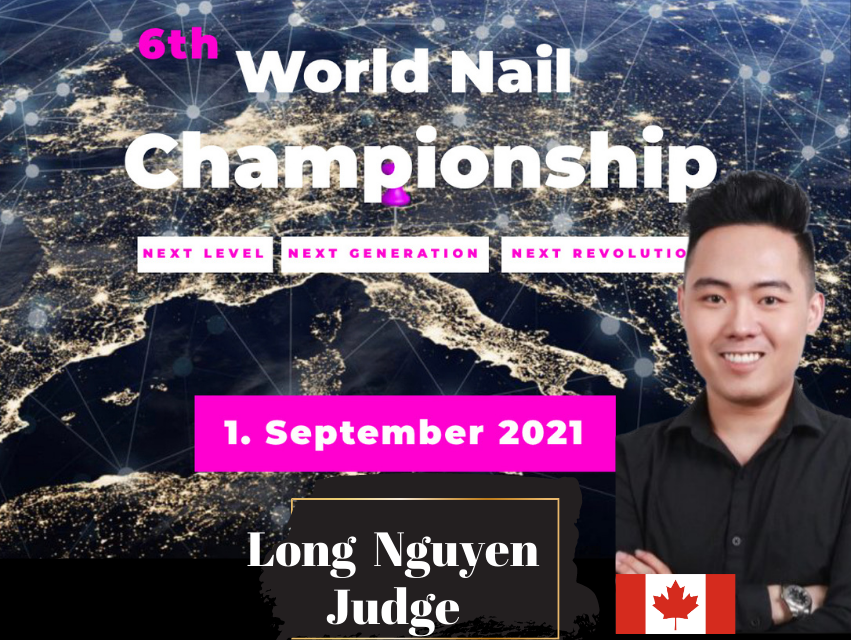 Sharing her feelings when becoming a jury at many prestigious competitions, Long Nguyen said: "The jury is the one who directly brings the opportunity to the contestants. This position requires fairness and technical expertise and practical experience. Therefore, I always see this role as a challenge to overcome ".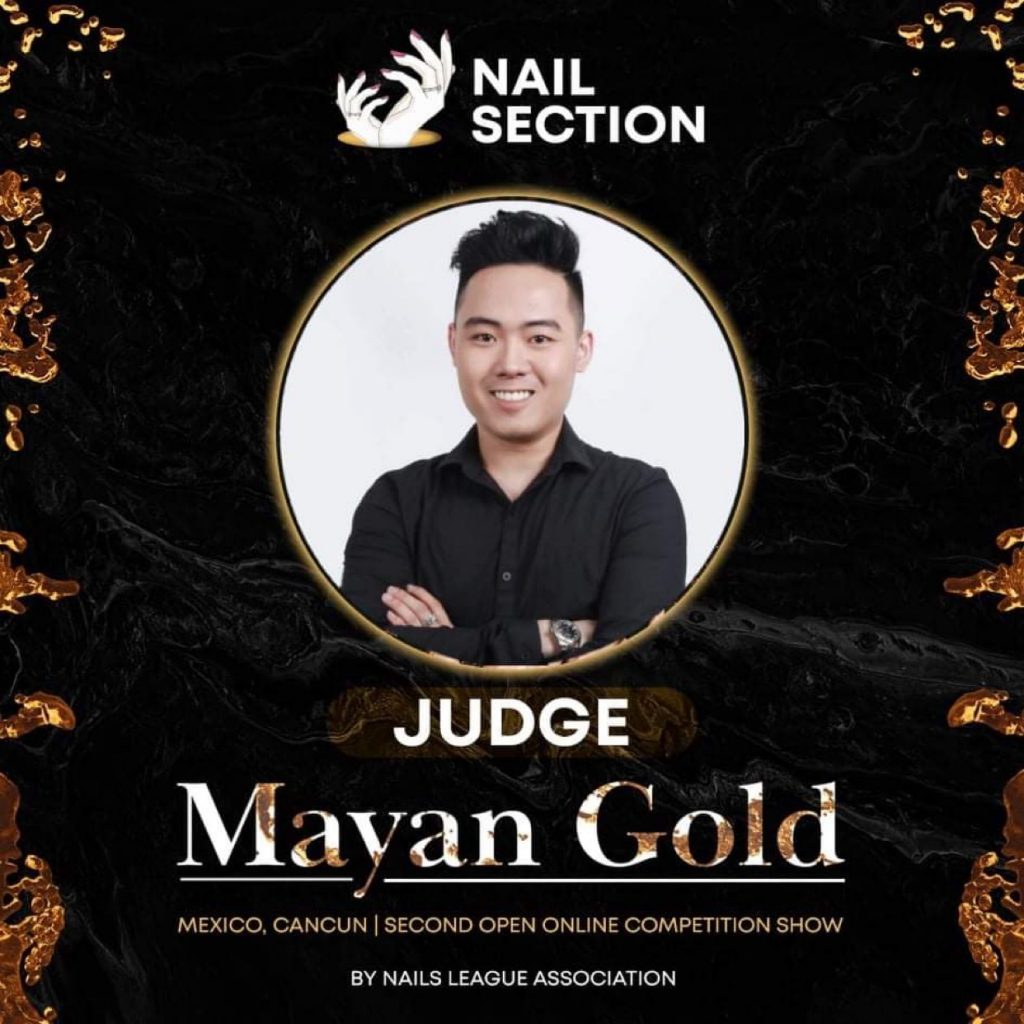 In the coming time, Long Nguyen intends to organize contests and sponsor a number of nail talent search programs. The image of a brave jury will continue to stick with him on his career journey. With talent and many years of experience, Long Nguyen can surely find great success on the road ahead.